Can a simple glass improve the aesthetics of a home? The answer is yes: Murano Design's glasses are characterized by the transparent elegance of glass that allows you to transform every sip into a 'pleasant and complete sensory experience, making simple glasses become true masterpieces suitable for any decor, thanks to the wide variety of shapes, colors and patterns from which you can choose. It is no coincidence that these objects are often used as furnishing and display accessories on coffee tables and display cases. As true design objects, vintage and modern Murano glasses are able to transform a simple daily act, such as drinking, into a special moment, giving a pleasant feeling of luxury and elegance to those who use them in their daily lives. After all, aesthetics is not the last factor to be taken into consideration when choosing glasses, because you know: you also drink with your eyes.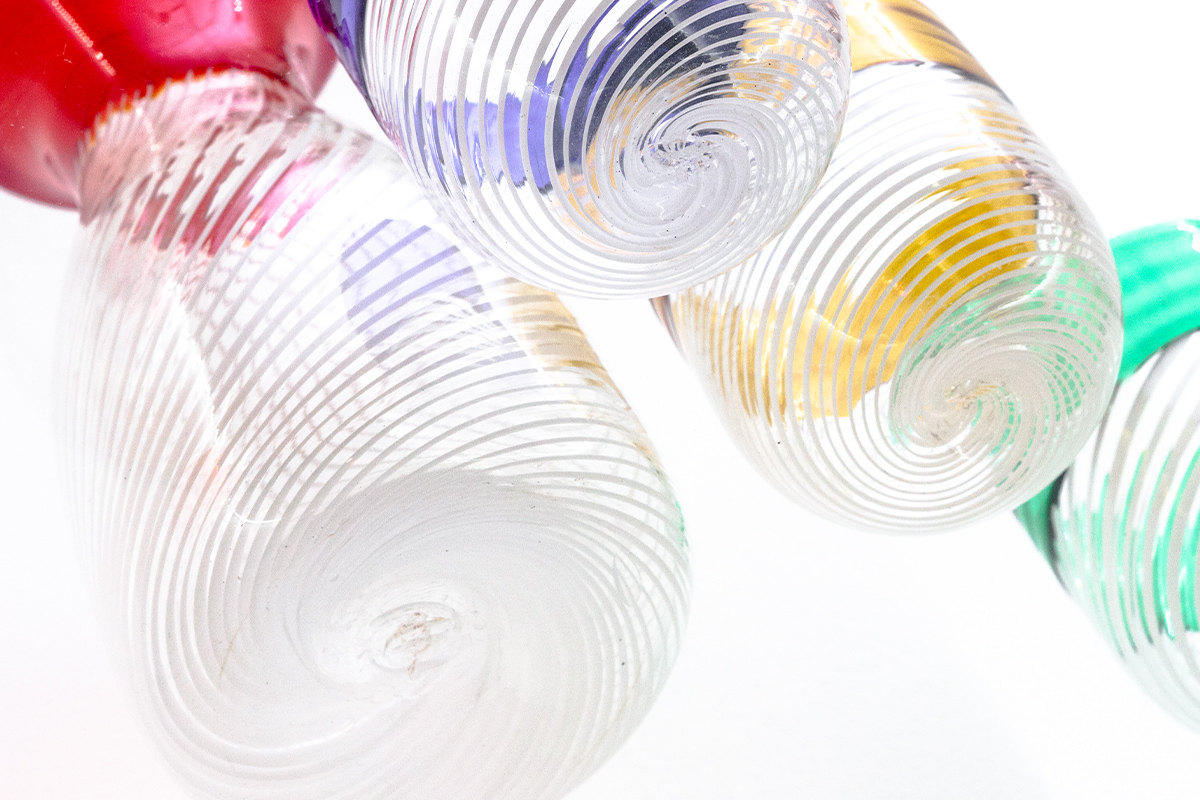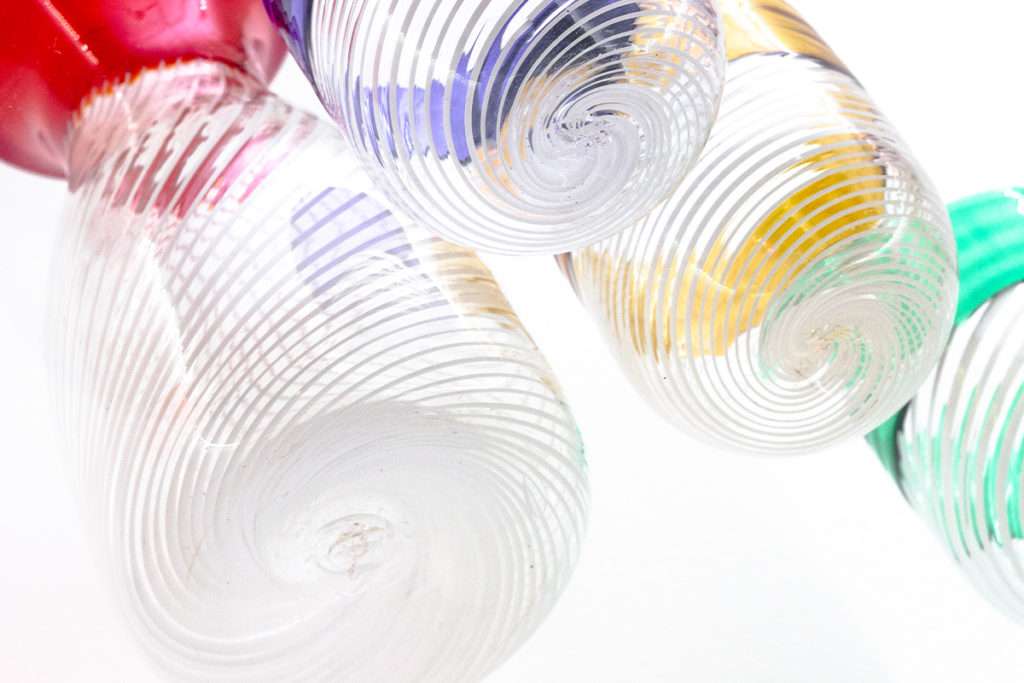 Vintage and modern Murano glasses: how do they differ?
Vintage and modern Murano glasses differ mainly in style, design, materials used, and their collector value. Both have their own unique appeal and can be appreciated by lovers of Murano art and glass.
Vintage glasses often reflect traditional styles and designs dating back centuries. These may include classic motifs, elaborate details, and more refined shapes reminiscent of the past.
Modern glasses, on the other hand, may feature more contemporary and innovative designs. Murano Design artisans are known to adapt to modern tastes and have created bolder, minimalist, or abstract pieces.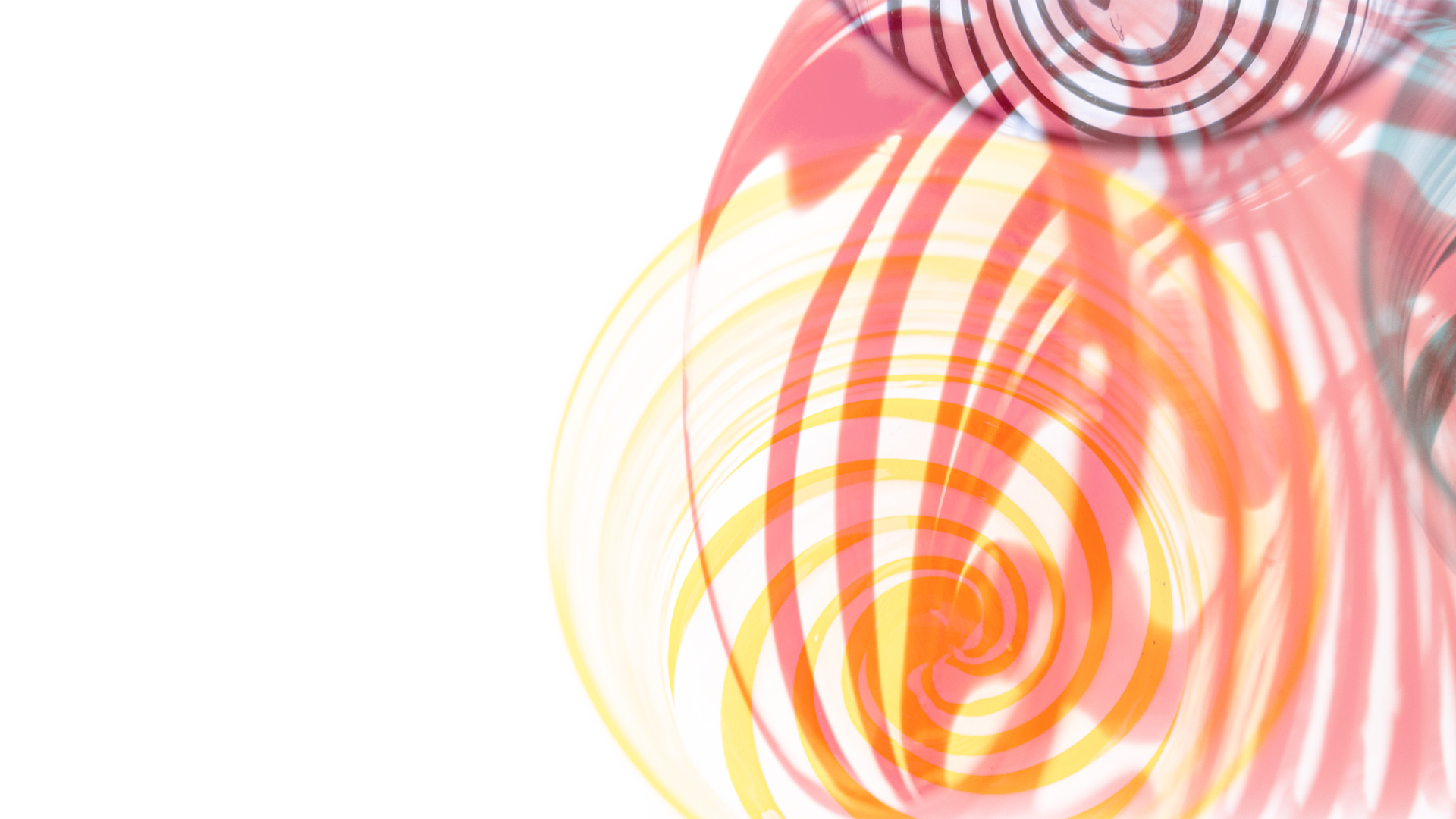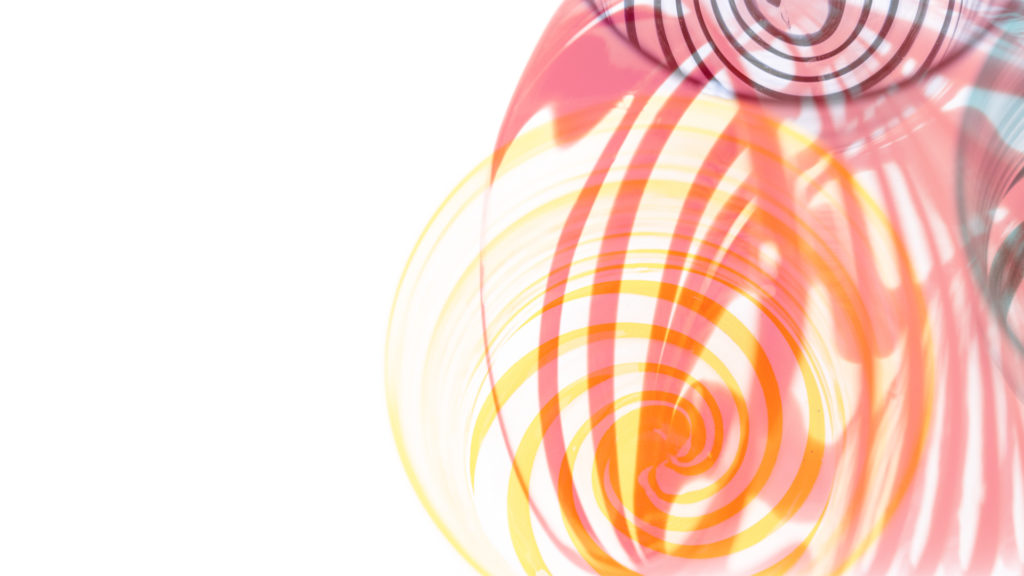 Why choose vintage Murano Design glasses?
More "vintage" Murano Design glasses lend themselves more to being placed in an antique-style décor context, as tradition dictates, and are particularly suitable for a formal dinner or a more elegant setting.
Some of the most beautiful models in Murano Design's collection include those from the "Serenissima" line (featuring a design embellished with internal bubbles with gold leaf); the "Canne Murrine" line (featuring designs with opaque, transparent and murrine canes); and "Botticella" (featuring opaque spots, murrine and opaque glass threads inside).
Why choose modern glasses from Murano Design
If in the past people talked about Murano glasses referring to the traditional style that featured murrine, today you can choose from a wide variety of modern style glasses. The latter are better suited to those furnishings that favor the use of objects and furnishings that are more current and in step with new trends. They are made in various colors and patterns, so you can easily match them to your table and impress, with their elegance, your guests.
For this style, we suggest the "Orizzonti" line (with various types of transparent glasses with colorful patterns inside them, decorations and modern colors that go well with a summer table), the "Spirale" (with colored opaque glass spiral and available in various colors: black, orange, yellow, green, white, light blue, purple, blue, red and gray), and the "Millerighe" line (characterized by the presence of colored canes in multiple stripes).
But any style you choose will do.
In fact, the decision should be made taking into account your personal taste, because in fact, both styles, are valuable, with great aesthetic impact and well suited to any type of decor. There are no limits or rules: regardless of the style, color and pattern you choose, Murano Design glasses have always represented true timeless works of craftsmanship, capable of giving any table an extra touch of elegance and style, regardless of whether the chosen line is modern or vintage.