Company
Founded in 2007, Vetreria Murano Design is the result of the intuition of three young Murano masters who have consolidated their position, year after year, in the world of Venetian art glass. Ivan, Alessandro and Filippo have brought to life a repertoire of artistic creations with unique shapes and colours: from incalmo, to filigree, to murrine in both Venetian style and contemporary design. All products are entirely handmade and guaranteed to be original by the signature on each piece.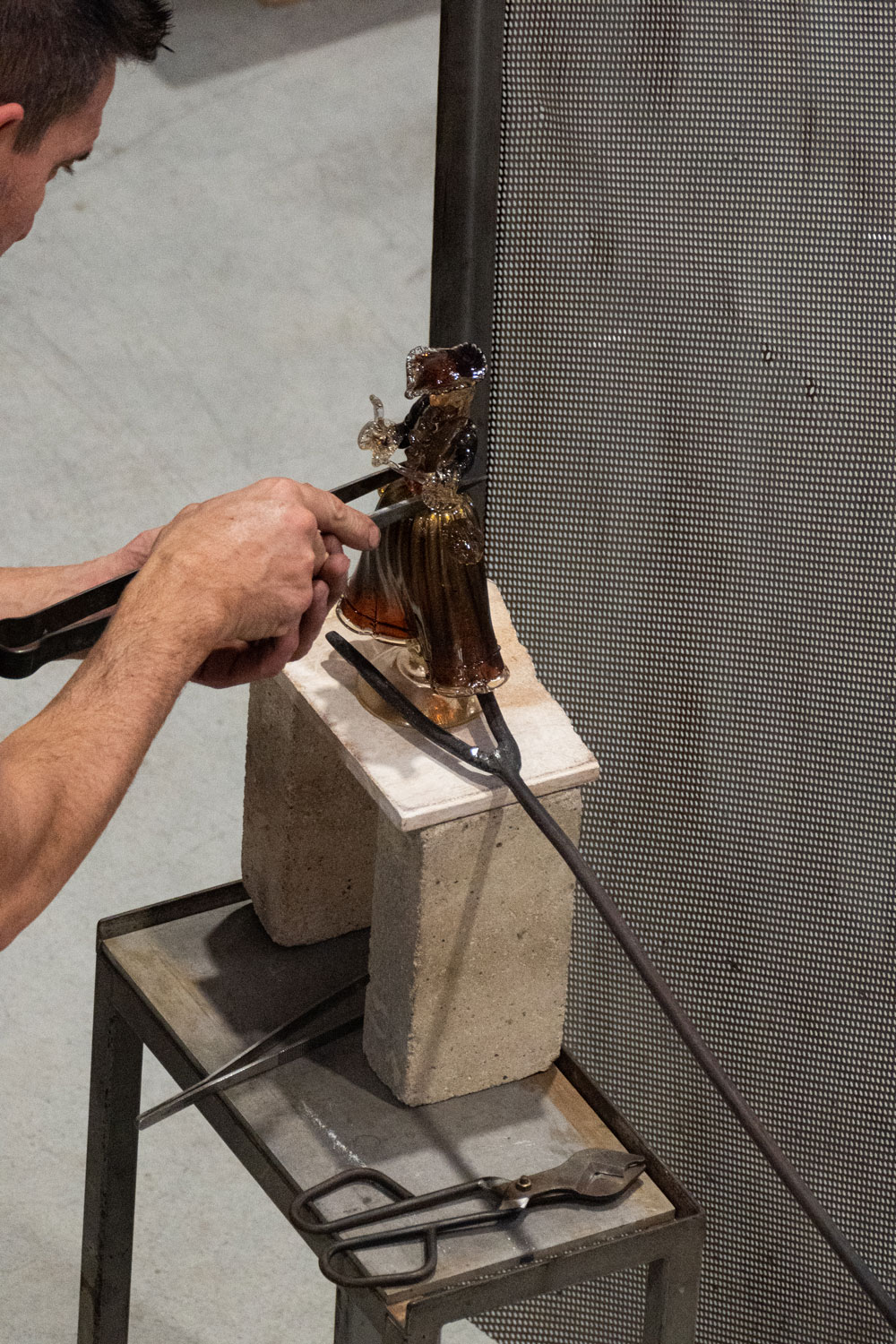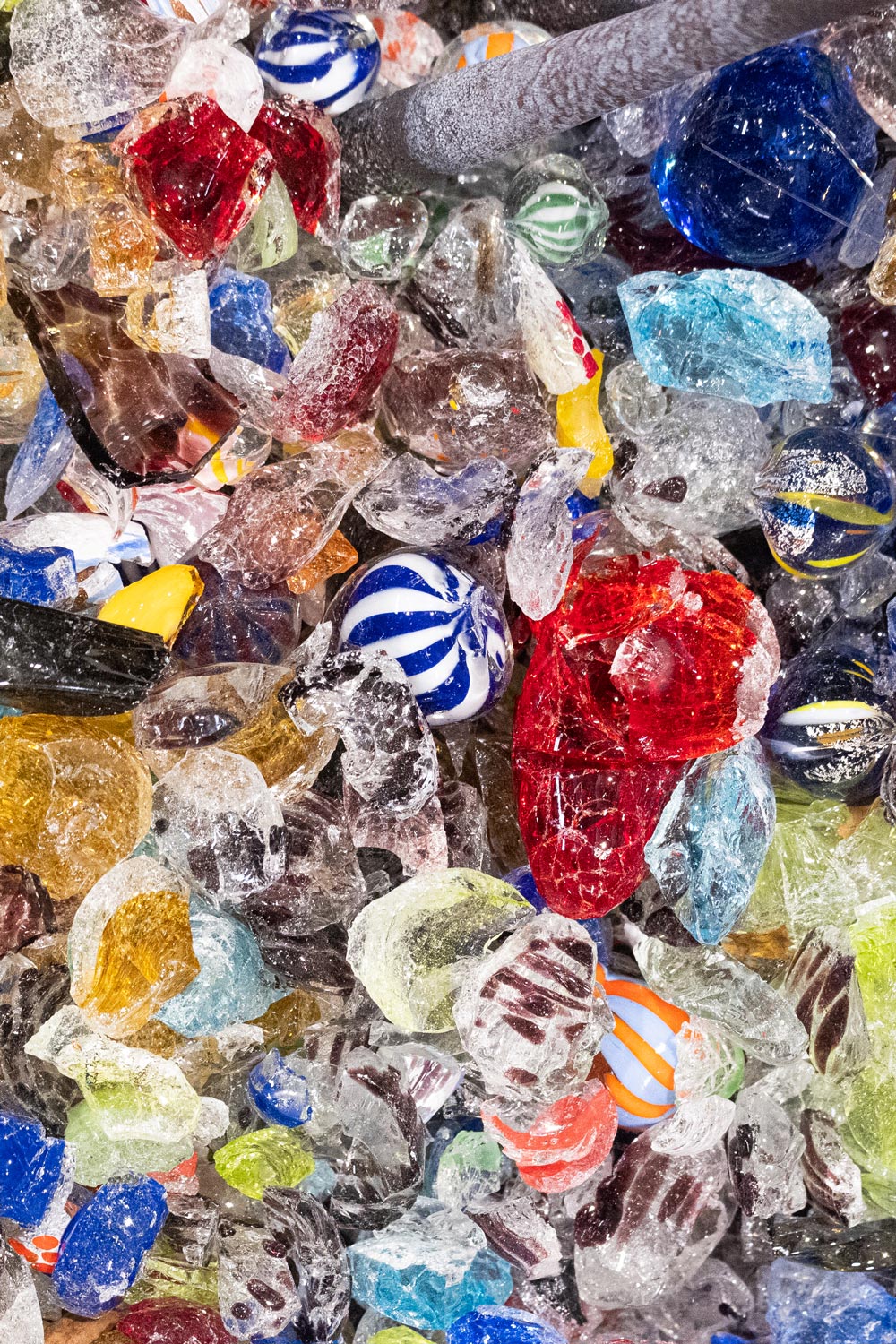 PROCESSES
Discover how in Murano Design the master glassmakers take care of every aspect to create unique and timeless artefacts.
SHOWROOM
See for yourself the vast selection of artefacts made by our master glassmakers: from traditional Venetian products to the most modern design objects.