Customised traditional and modern glass creations by true master craftsmen
Due to our experience, we are able to meet specific requirements of customers from different backgrounds. Made-to-measure glasses (goti) for restaurants and hotels up to interior lighting. Contact us to ask for a solution.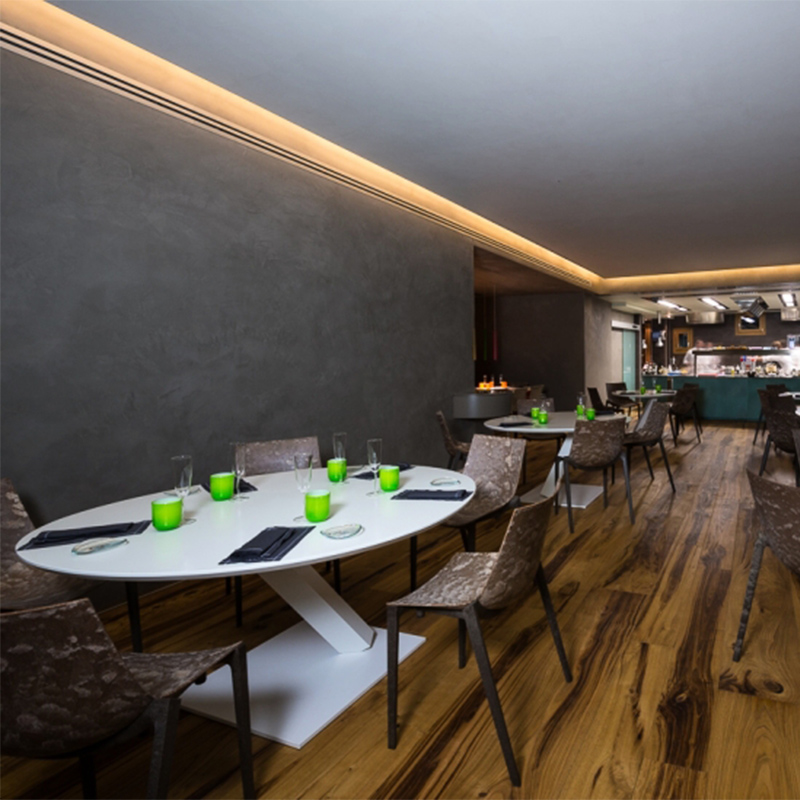 Aqua Crua
Hotel / Ristorante (Vicenza – Italia)
Bicchieri personalizzati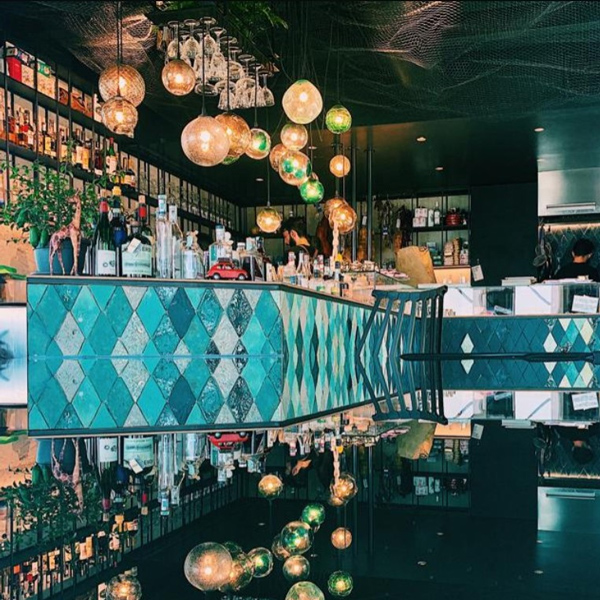 La Puntabella
Tapas Bar (Perugia – Italia)
Sospensioni su misura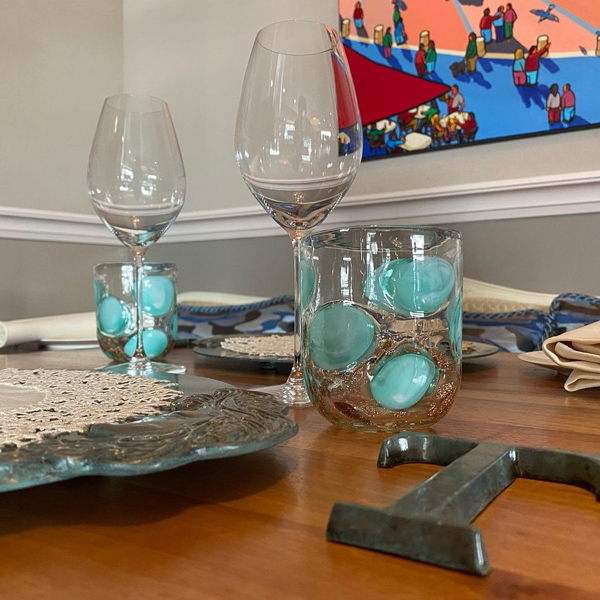 Tosca
Ristorante (Ginevra – Svizzera)
Bicchieri personalizzati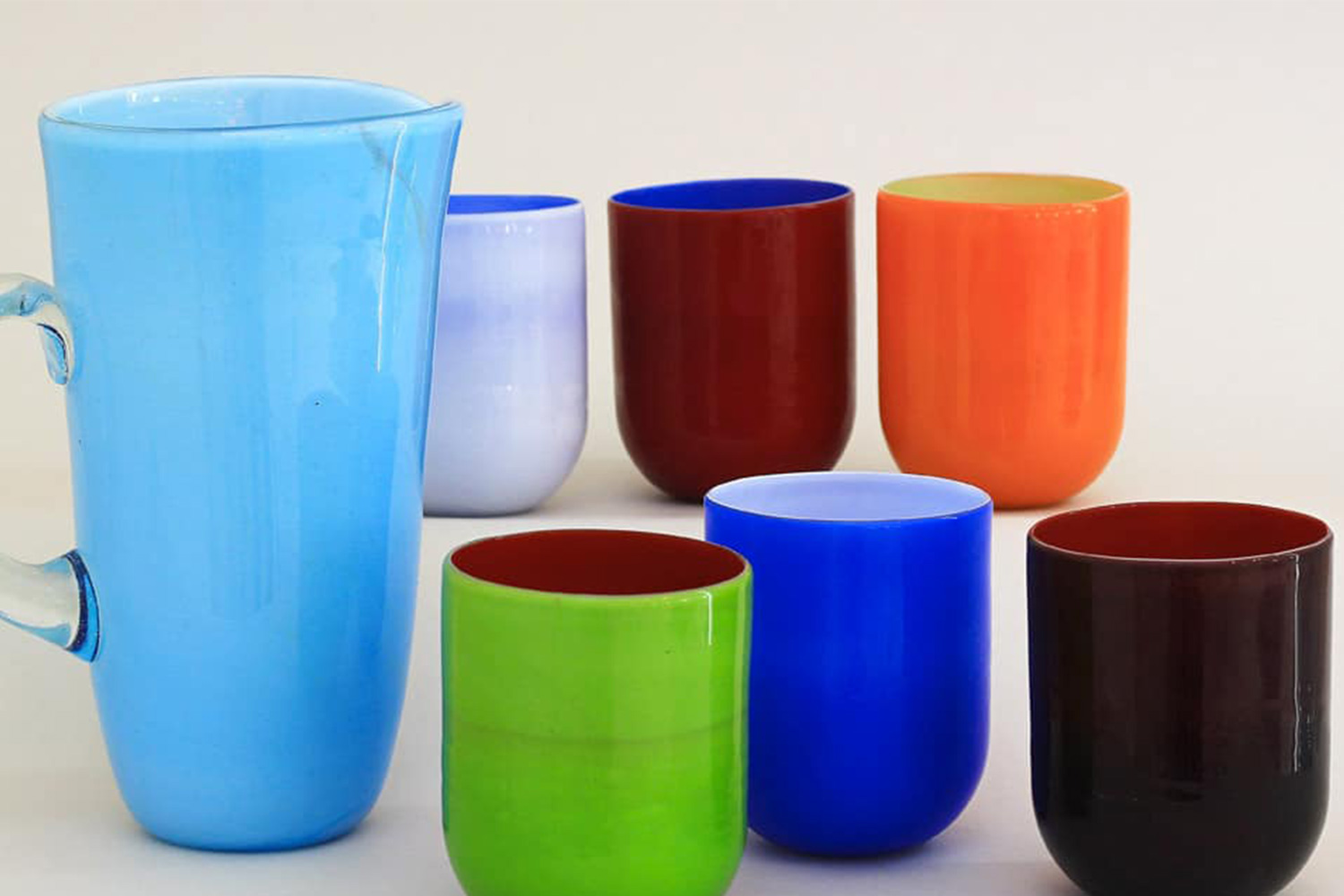 Incamiciato
Blown glass with two surfaces of different colours combined.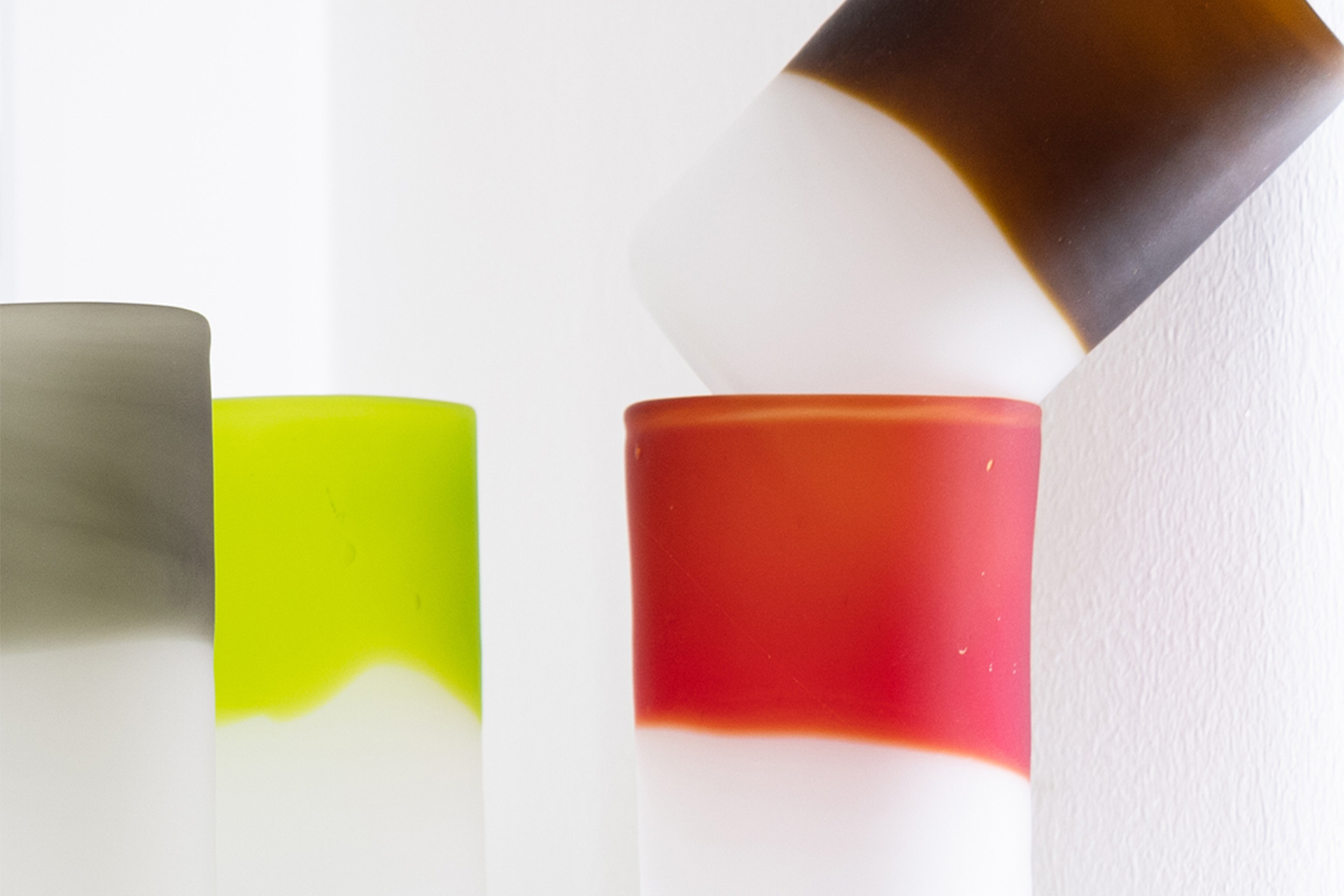 Incalmo
The hot lamination of two or more blown glass shapes.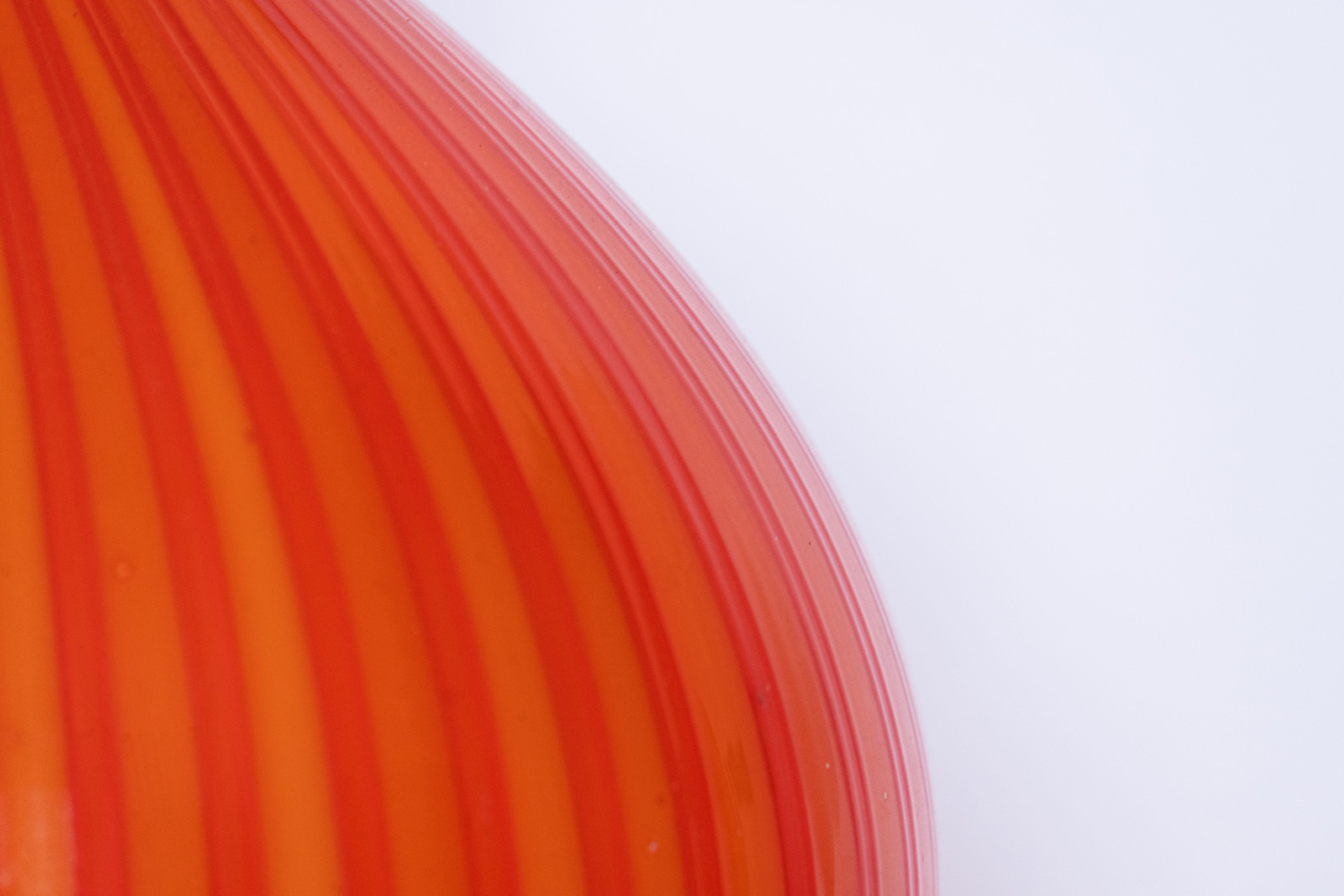 Filigree
A technique using transparent or coloured glass rods to create a glass 'lace'.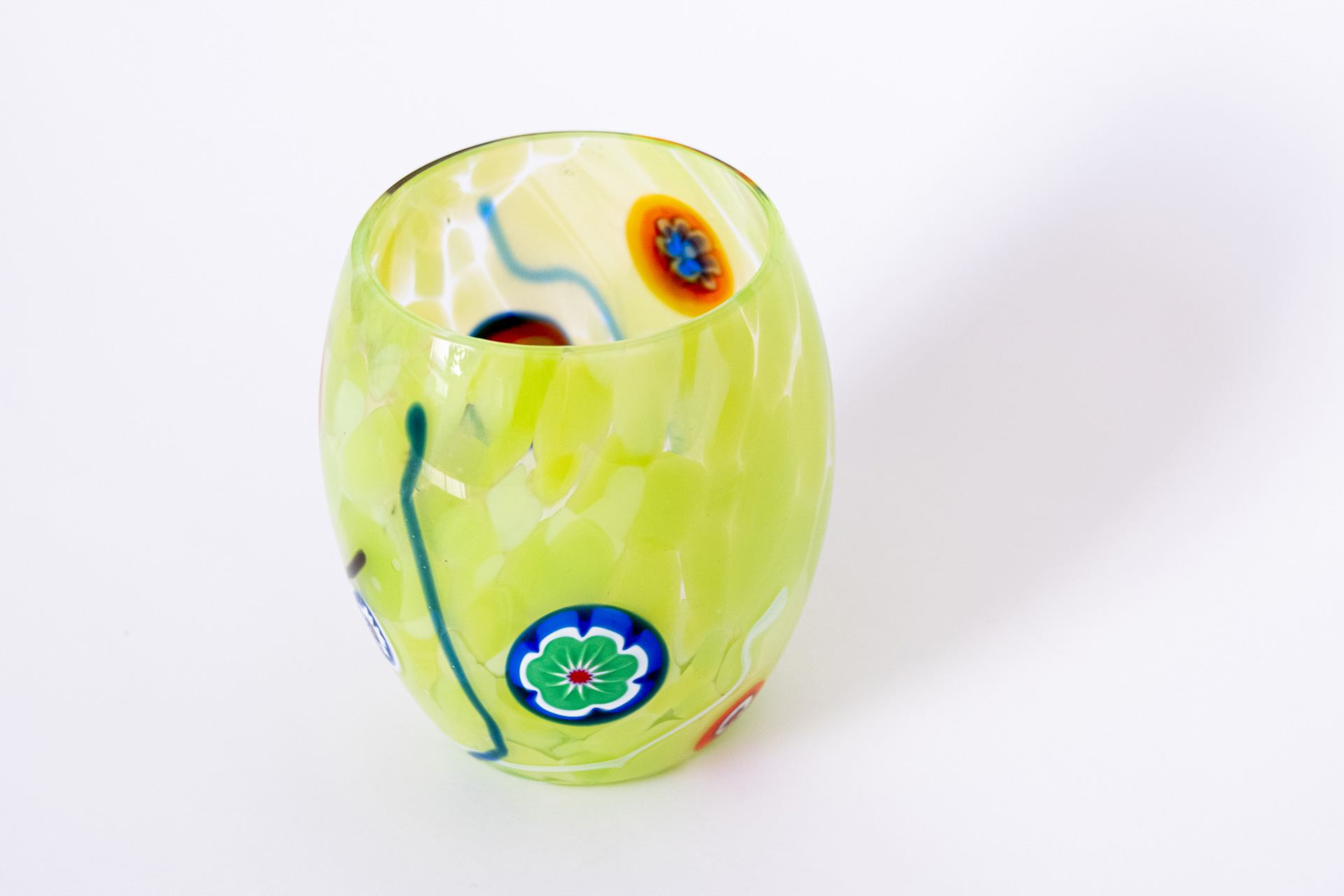 With murrina
The original Murano murrina is a floral texture that can make your product unique.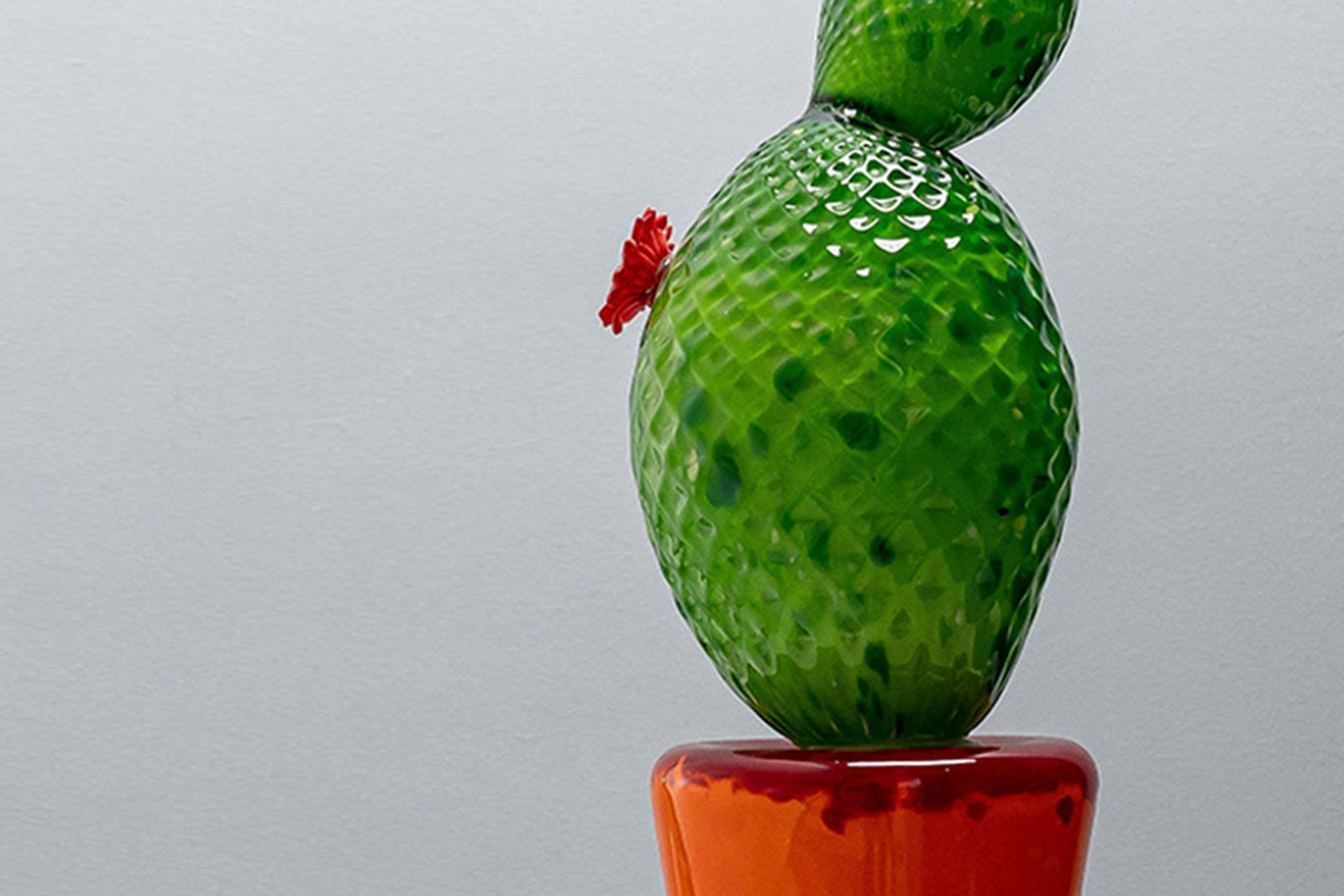 With stone
The hard stone technique for obtaining engravings
Types of objects that can be created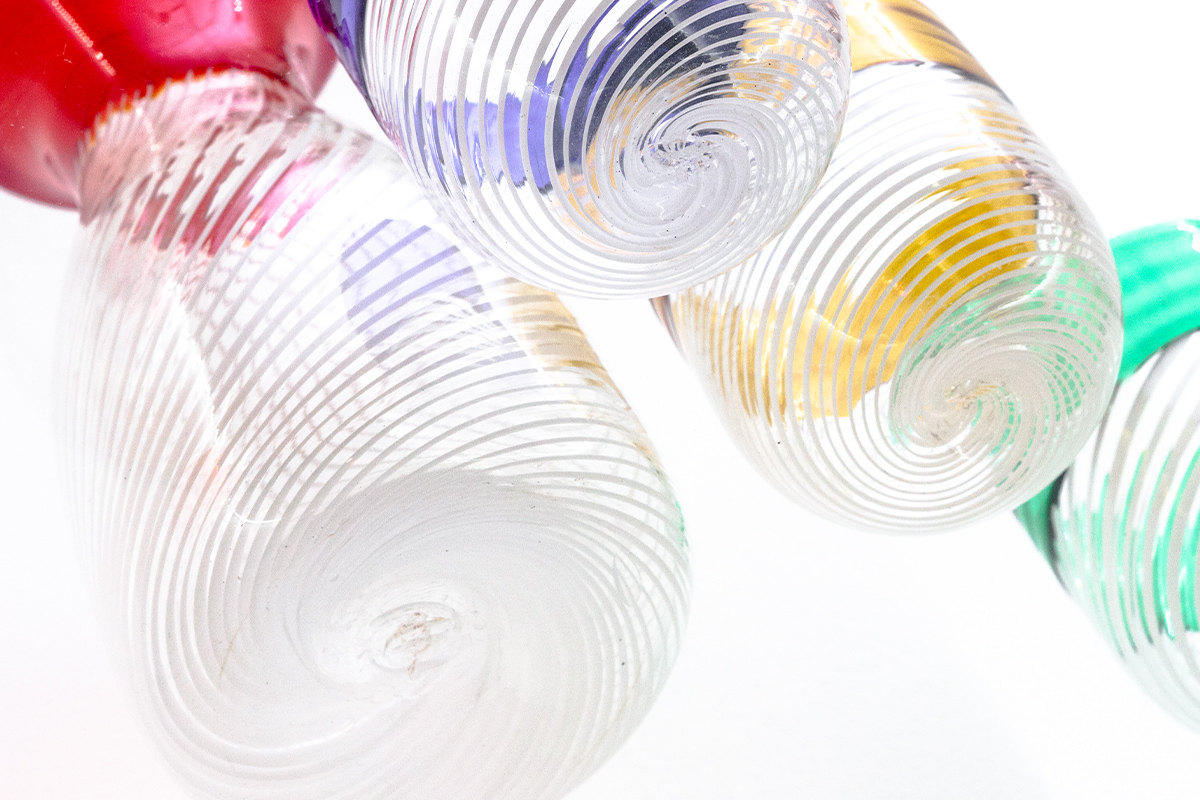 Glasses and carafes
The unmistakable Goti and the practical carafes can make your table unique.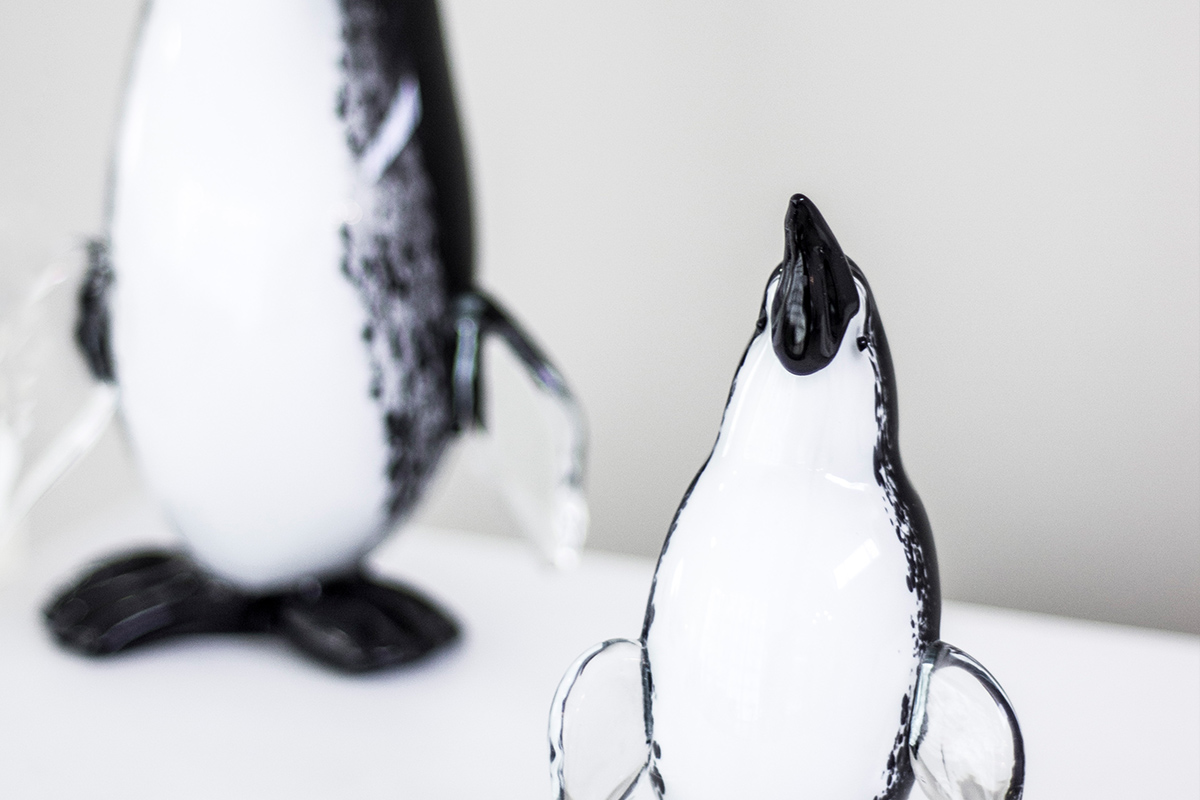 Figures
Give a special touch to the design of your space with Venetian figures.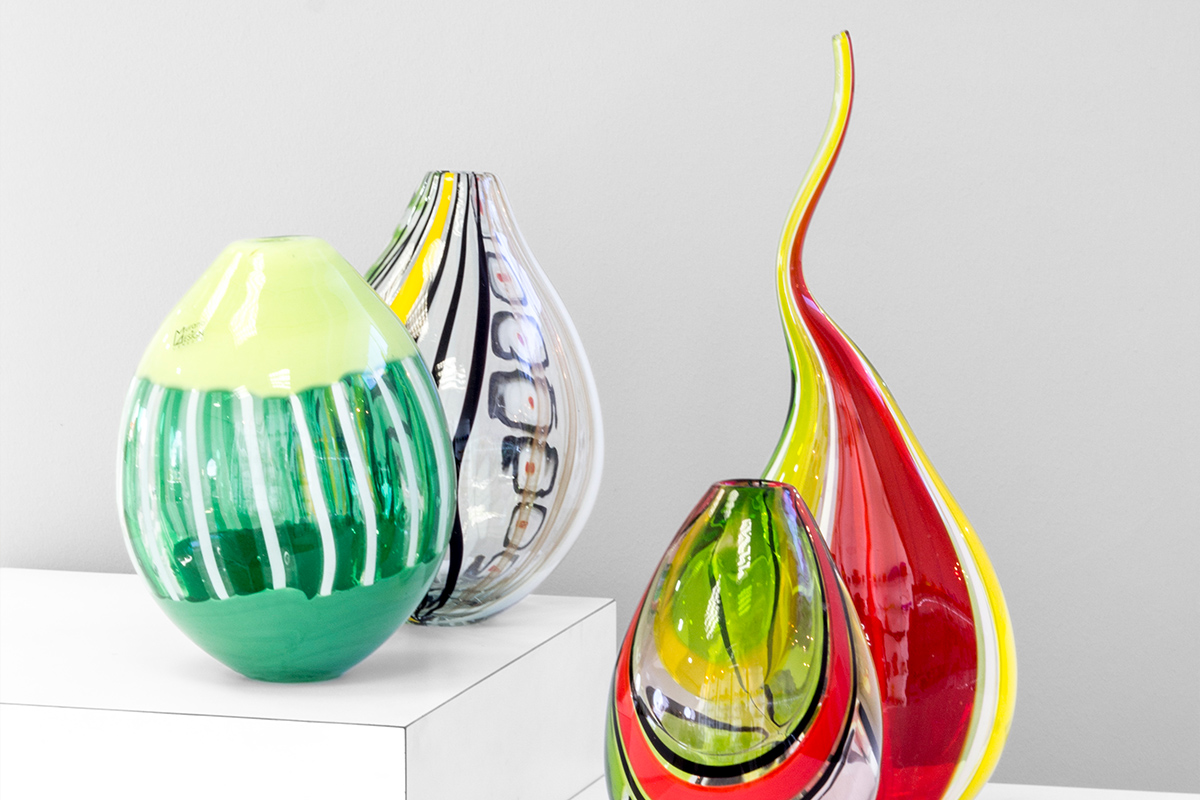 Vases
Discover how Murano glass vases go well with flowers and plants.
Lighting
Lighting is the most important component of a room. Find out how to make it unique with an artistic touch.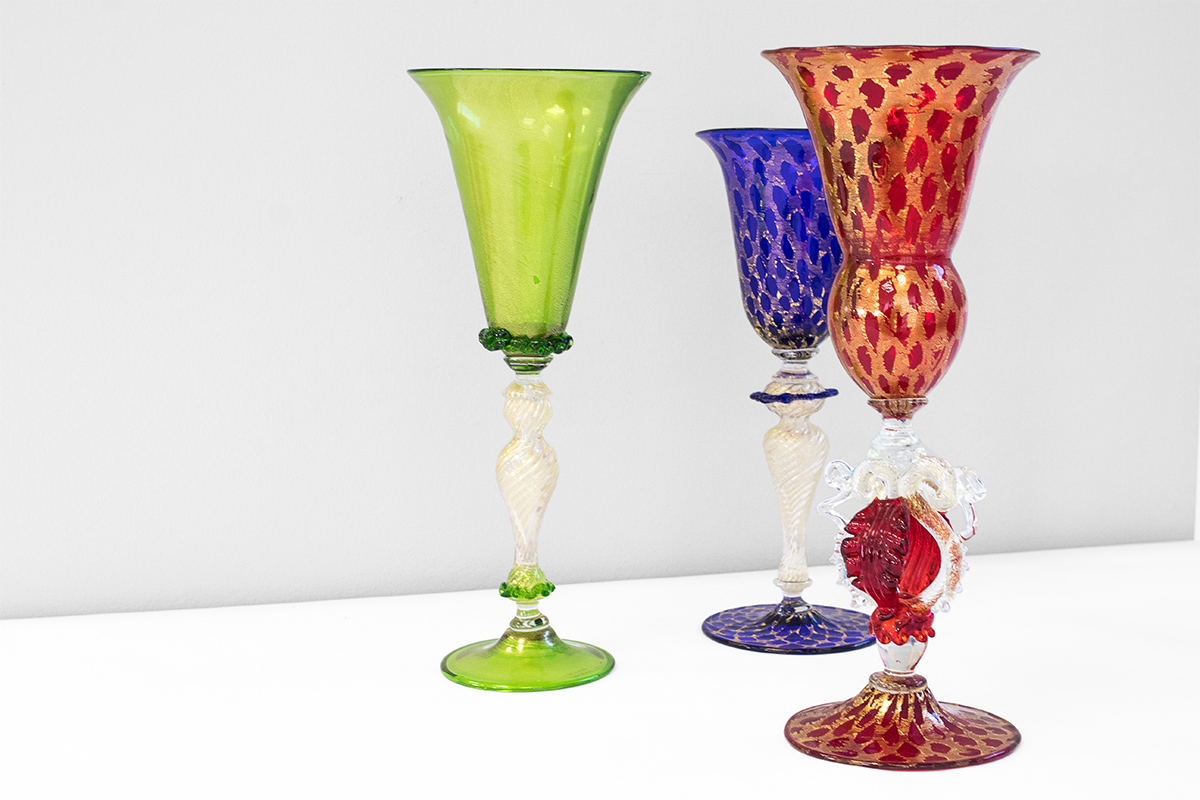 Other…
Each product can be customised to meet the customer's requirements. Find out how by contacting us!
Contact us and tell your idea to our Master glassmakers!